According to the American Civil Liberties Union (ACLU) new documents obtained through the Freedom of Information Act show that the FBI has been using its "Community Outreach" program to conduct illegal spying on religious communities.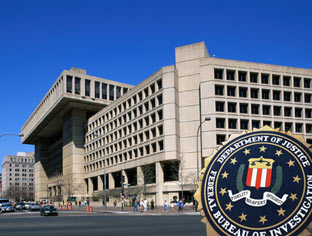 The FBI touts the program as an effort to "improve our understanding of the communities we serve and the threats they face." The program was supposed to reduce suspicion of the FBI in those communities after years of surveillance controversies.
Ironically, the FBI has been using the program itself for that same sort of surveillance, secretly collecting and storing information on the people they met with, using a "mosque outreach" to collect the names of Muslims and attending a "career day" at an Assyrian community center to question community members about their charitable activities and political opinions.
The Privacy Act explicitly forbids the FBI from keeping records of this sort, noted the ACLU, saying that the law was meant to prevent the FBI from keeping track of how Americans exercise their freedom of speech and association.