According to officials familiar with the situation, the Arab League has planned a Sunday meeting in Cairo to discuss the Syrian government's failure to react to a 24-hour ultimatum to allow observers into the nation.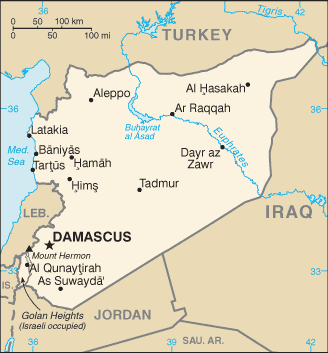 Though the deadline passed early Friday, so far neither the Syrian government nor the Arab League itself has officially responded to the move. Turkish Foreign Minister Ahmet Davutoglu is said to be planning to attend the meeting, and is quoted as saying he will push for "measures" against the Syrian government.
Davutoglu has also said there is growing concern in the Arab League that Assad's sudden unwillingness to allow international observers in is a sign he is trying to cover up a "humanitarian situation."
Syria had agreed to allow the observers in at the start of the month, but then launched several bloody crackdowns and backed off on the pledge. Several Arab League ultimatums aimed at getting the deal back on track have passed without response.