Taliban forces attacked a NATO logistics convoy in the Farah Province today, setting at least 10 vehicles on fire and killing 10 security contractors on the process. The attack was in the Bakwa District.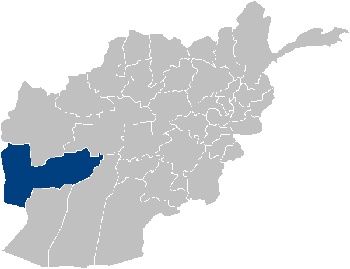 The Taliban took responsibility for the attack. The Farah Provincial government said all the casualties worked for the same private security company, and that there were a number of wounded.
The Afghan national police were reportedly sent to the area to track down those responsible for the attack. So far there don't appear to have been any arrested.
The incident is the first major incident in Bakwa District since July, when Taliban forces captured a number of deminers in the area. Six of the captives were killed, and several others were eventually released.