In an interview on CNN today, Israeli Defense Minister Ehud Barak met a question about Israel's repeated threats to attack Iran with scorn, saying it was not "a subject for public discussion."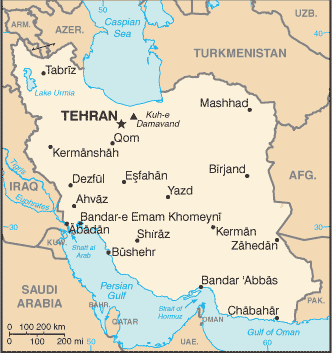 Barak went on in his explanation to say that "people understand that the time has come," raising further speculation that Israel may be launching such an attack in the next few weeks, before the winter weather makes it inconvenient.
Israel has been threatening to attack Iran, of course, for decades. Yet the recent flurry of allegations and demands for the West to "crack down" on Iran before Israel moves unilaterally raises concerns that the attack may be in the offing.
Barak also claimed that the Iranian government was within a year of a "capability" for a nuclear weapon during the interview. Though the statement's validity might be arguably credible depending on the definition of "capability," it must also be mentioned that officials have been accusing Iran of being within a "year or two" of nuclear arms since the Reagan Adminsitration.