IAEA officials keep reiterating the allegations made in this week's report on Iran's nuclear program, and hawks keep insisting what is contained within amounts to "proof" of a military dimension in Iran's current program, even though it is clearly nothing of the sort.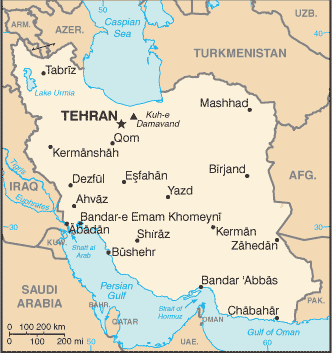 For Iranian officials, the whole situation is simply something to ridicule, as officials mocked the "lousy" intelligence work of the atomic watchdog and said that nothing claimed in the IAEA document showed that the Parchin site had anything but conventional weapons research.
In what is perhaps a tacit acknowledgement that the publicly released report falls well short of the hype, officials are now claiming that the IAEA has been showing a special "secret" set of intelligence on Iran to a select 35 nations.
Exactly what was in the "secret" evidence is unclear, but was apparently the source of diplomatic conclusions (since debunked) that V.I. Danilenko, a physicist with no background in nuclear physics, was a major foreign contributor to their weapons program.