Violence continued again today in the Syrian city of Homs, with rights group reporting another 13 people were killed today and the United Nations raising its estimate for the toll since February to 3,500 slain nationwide.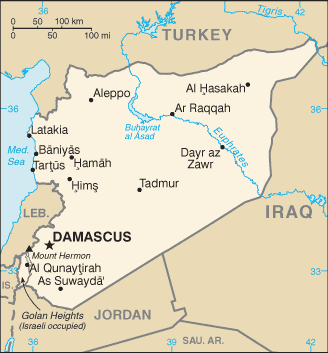 In addition to the usual attacks on civilians, a gunbattle was reported overnight in the town of Qusayr, not far from homes, with regime troops fighting a group of apparent defectors. The state media attributed the civilian deaths, as usual, to "armed terrorist gangs."
The continued violence comes a week after Syria agreed to an Arab League plan that was supposed to see all political prisoners released and all troops and tanks removed from cities. Though some small portion of prisoners have been released, the troops remain.
This led French Foreign Minister Alain Juppe to conclude that the Arab League's plan was "dead" and that it proved the international community "cannot trust" Assad. French officials have been pushing for United Nations action against Syria.