At least 36 people were killed today across Syria, including 11 civilians near a roadblock near Homs. A number of Syrian troops were also reported killed in an attack by defectors.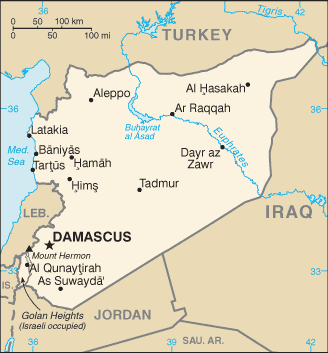 The latest round of violence comes a day after Syrian officials confirmed agreeing to a plan to remove their military from major protest cities, and while there was some confusion to that effect earlier today, officials from the Arab League finally confirmed Syria had agreed to it.
The question now is how soon will President Bashar Assad implement the promised changes, including releasing all political prisoners captured since February. The Arab League is on them to make the transition more or less immediate.
Once the regime does start moving forward with reforms, the Arab League promised that it would sponsor talks with the opposition, something the government has hoped would calm down the protests but has been unable to get off the ground without credible reforms.