With government spokesmen terming yesterday's UNESCO vote a national "tragedy," the Israeli government announced today that it will dramatically accelerate the construction of settlements in the occupied territories to spite the Palestinian Authority.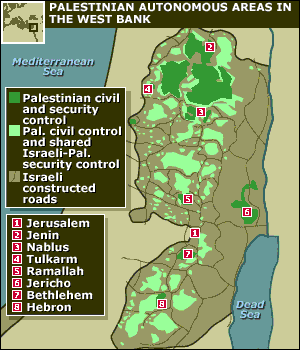 The new plan, which came in the wake of an emergency cabinet meeting, will see 1,650 more housing units built in occupied East Jerusalem and hundreds more in the rest of the West Bank.
Palestinian officials condemned the move, saying it would further damage the prospect of peace talks since the expansions are coming in territory that the Palestinians intend to be a part of a future state.
The Israeli government insists that the UNESCO vote, in which the UN body recognized Palestine as an equal member, was an act of "aggression" against Israel and that Israel would not stand idly by and allow Palestinian recognition without making further unilateral moves of its own.