The US government is expressing outrage today as the United Nations Educational, Scientific and Cultural Organization overwhelmingly approved of granting full membership status to Palestine, in a 107-14 vote.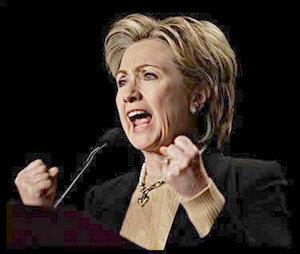 Secretary of State Hillary Clinton termed the vote "inexplicable" and Rep. Ileana Ros-Lehtinen (R – FL), the head of the House Foreign Affairs Committee, termed the vote "anti-Israel." The White House indicated that it would go forward with defunding UNESCO.
UNESCO currently gets about 22 percent of its budget from the United States, but a rider in the Foreign Relations Authorization Act of 1990 (H.R. 3792 in the 101st Congress) obliges the US to defund any UN agency or organization which grants the Palestinians recognition on par with the recognition it grants to other nations.
That rider was included when the PLO declared in 1989 that it was "self-declaring" independence and seeking membership in the World Health Organization, something which then State Dept. official John Bolton also insisted was "anti-Israel." At the time the bill was passed the US had also defunded the UN Food and Agriculture Organization over what US officials termed "excessive" support for the Palestinians in the occupied territories.