In a move that might well spell the end for the Palestinian statehood effort, Israeli Foreign Minister Avigdor Lieberman claimed to have received assurances from top Bosnian officials that the Balkan nation will vote against statehood.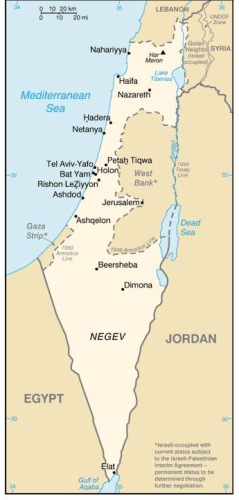 Bosnia was seen as the vital swing vote in the current UN Security Council, where Palestine needs a 60% majority, or nine "yes" votes for full membership. Eight nations, Russia, China, India, Brazil, South Africa, Lebanon, Nigeria and Gabon, have all committed to vote yes.
There are still three nations which have not formally made their planned votes public, and if Bosnia indeed ends up a "no" that leaves only Colombia and Portugal as possible sources of the ninth vote.
US-allied Colombia also appears to be securely in the "no" category, though they have insisted they won't formally commit. Portugal has insisted they support the idea of statehood in theory, but also say they prefer it comes with Israeli permission, meaning they are unlikely to support the initiative.