Less than a week after the Philippines President Bengino Aquino III insisted there would be no revenge attacks against rebel forces in the south, the Philippines military, which was condemning that rejection, is launching a massive offensive in the region.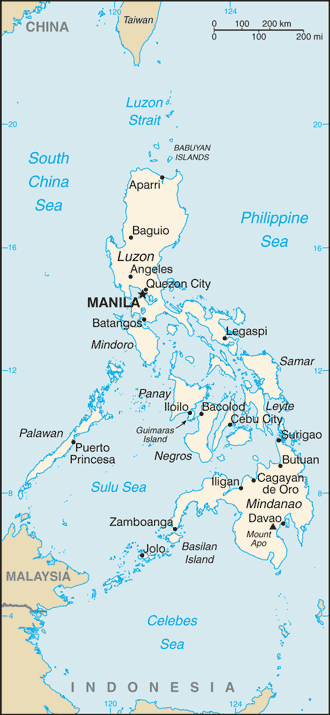 Military spokesman Lt. Col. Randolph Cabangbang insisted the offensive didn't actually target the Moro Islamic Liberation Front (MILF) but instead focused on a group that "are operating outside the control of the MILF leadership."
Still, the offensive is deep in MILF territory, and has driven more than 10,000 people from their homes on Mindanao Island. In addition to ground troops, who the military reported is encountering "heavy resistance," they are launching a large number of air strikes.
Though the military insists the faction they are looking for only amounts to about 120 people hiding in the area, the offensive appears to be sweeping and MILF leaders, though denying any association with the armed band, warned the attacks were endangering the peace process.