The guns fell silent in the Yemeni capital city of Sanaa today, at least for a few minutes. The Yemeni government forces had been fighting with Gen. Ali Mohsen's forces off and on for weeks, and the two sides agreed to a ceasefire.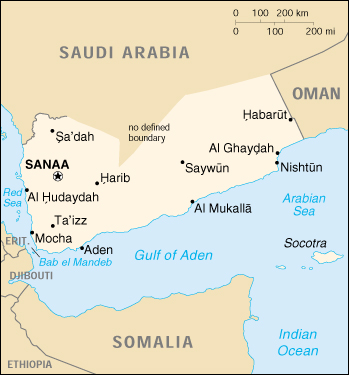 As usual the ceasefire collapsed almost immediately, with shelling restarting in the same northern district of the capital not long after the announcement, killing another civilian and wounding nine others.
All told at least 15 people were killed in violence nationwide today, including seven people killed across the city of Taiz as residents reported regime forces were randomly shelling neighborhoods near protests.
Indeed if anything the fighting seemed to intensify after the announcement of the ceasefire, as both sides seemed all the angrier at one another for not going along with the last ceasefire.