Though they once again offered the American public no actual evidence as to why, a number of Congressmen and Senators appeared on Sunday news shows today to assure everyone that they believe the DC assassination plot was "very real."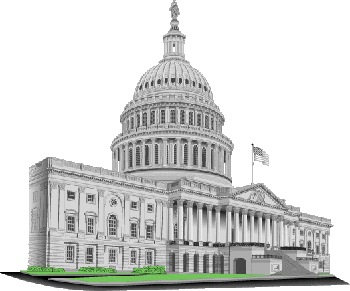 Sen. Dianne Feinstein (D – CA) claimed President Obama informed her of the plot in early September, which is interesting since it didn't get reported to the public until last week. She said it proved the US was on a "collision course" with Iran.
Which suits Rep. Mike Rogers (R – MI) just fine. The hawkish southern Michigan representative insisted it was important to keep the idea of attacking Iran "on the table" as a way of punishing them. Of course the US was already threatening to attack Iran on a fairly regular basis, so it is unclear how this would be a change.
Most experts are still scoffing at the plot, saying it is extremely improbable that Iran would orchestrate a terror attack by calling someone's bumbling cousin in Texas to see if he knew any Mexican drug lords who wanted to kill a Saudi ambassador. The Iranian government likewise continues to deny any involvement.