The US State Department has issued a statement today "strongly condemning" Syrian protesters for throwing tomatoes at US Ambassador to Syria Robert Ford, with Secretary of State Hillary Clinton terming the tomato throwing  "wholly unjustified."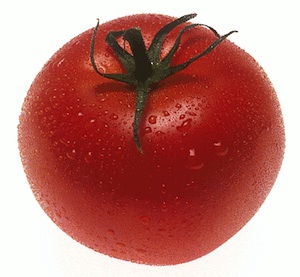 Ford has become something of a target among the supporters of President Bashar Assad, having insinuated himself into the protests with a high profile visit to a protest site and issuing statements insisting the Assad government can't even theoretically reform.
This has fueled allegations that the protesters are being duped by the US government into rebelling, and the move by pro-Assad demonstrators sparked a serious diplomatic row. The US insists Ford was "uninjured" by the tomatoes and was escorted back to the embassy by Syrian police.
Protests continued apace across Syria today, with at least 17 protesters killed. The attacks on protesters centered around Homs and Daraa, with some violence also reported in the Idlib Province in the far north.