A top aide for Iraqi Prime Minister Nouri al-Maliki today announced that the government has reached an agreement to buy 18 F-16 warplanes from US arms seller Lockheed Martin.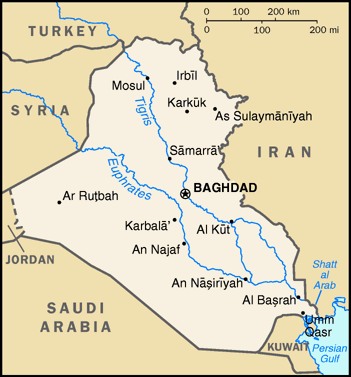 The deal, which officials estimate at $3 billion, will add to the Iraqi military's growing Air Force, and will also ensure that the Iraqi government requires US military "trainers" on the ground for the forseeable future, as the nation has almost no trained military pilots.
Maliki has claimed that the Iraqi parliament does not need to be consulted in keeping US troops in the nation to train Iraqi forces on the use of military hardware. With warplanes likely to be trickling in for years, this will ensure a long-term US presence.
The planes are just the first in what could be even more purchases from the Iraq government, with officials saying they are hoping to eventually acquire upwards of 36 of the F-16s.