In a move which a number of African Union nations called premature, the United Nations General Assembly voted overwhelmingly to give Libya's National Transitional Council (NTC) the nation's seat at the United Nations.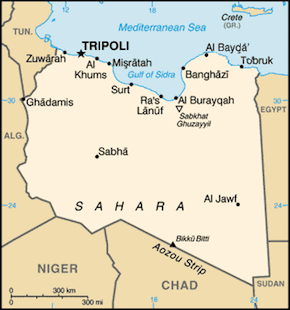 The vote was 114-17 with a handful of South American nations opposing the measure, and much of the African Union abstaining, arguing that such a vote should only happen after the NTC forms a proper government.
Egyptian Ambassador Maged Abdel Fattah Abdelaziz defended the quick vote, saying that there was no other legitimate option in the face of the NTC's conquest of Tripoli but to allow them to occupy the seat.
The vote to so quickly recognize the NTC may prove an interesting obstacle for the United States as it aims to block the Palestinian Liberation Organization's attempt to secure recognition for Palestine as a member nation, a vote expected next Friday.