Kenyan human rights activist Al-Amin Kimathi says today he is planning to sue the FBI for its involvement in his interrogation during nearly a year of detention without trial in Uganda.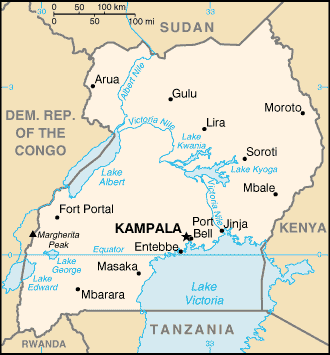 Kimathi is a key figure in the Muslim Human Rights Forum in Kenya, and was an outspoken critic of the Kenyan government's "extraordinary rendition" of Somalis to Uganda after the World Cup bombing in Kampala.
His interest in the case, which included documenting the Kenyan government's transfers of detainees who had no outstanding warrants and never got habeas corpus cases, ran afoul of Uganda eventually, and he was arrested and charged with "terrorism."
Kimathi was finally released yesterday when Uganda dropped all charges against him. During his time in custody however he was repeatedly interrogated, including by Ugandan officials asking questions they claimed came from the FBI.