In a move that US State Department officials "should not come as a shock to anyone," they vowed that the Obama Administration would use its veto power in the UN Security Council to prevent the establishment of a Palestinian state.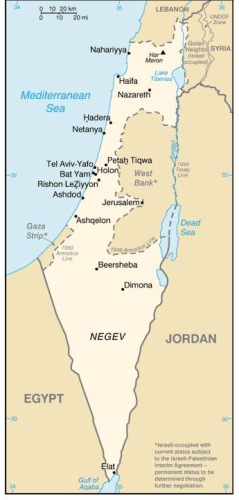 US officials have repeatedly condemned the notion of the UN recognizing Palestine as an independent state, insisting such a move could only come with the permission of the Israeli government at the end of the peace talks which stalled a year ago.
Palestinian officials have said they will approach the Security Council this month, though the PLO says they have yet to do so. The US has been pressing them to abandon the move, though they are offering nothing in return.
And according to former Special Envoy George Mitchell, the efforts are unlikely to be successful. Though the US can stop approval through the UN Security Council, it is believed that the overwhelming support in the General Assembly may be used to override the veto.