Though tensions in the relationship between the US and Israeli governments rarely get aired in public, there is a general sense in media reporting that difficulties between the two are on the rise, with comments by former Defense Secretary Robert Gates underscoring the seriousness.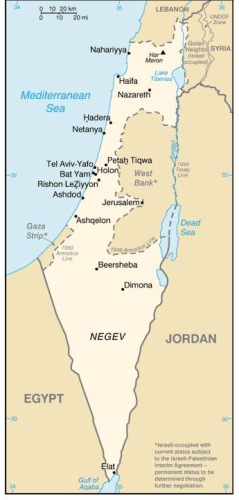 In comments at the National Security Council Principals Committee, former Secretary Gates termed the Israeli government an "ungrateful ally," insisting they had offered "nothing in return" for massive amounts of US aid and high level intel sharing.
The context of the comments is equally telling, coming amid reports of an FBI whistleblower's attempts to reveal the details of spying on the Israeli embassy. Though the attempted leak failed to go public, it is now revealed that it detailed "Israeli officials trying unlawfully to influence US policy and edging toward military action against Iran."
Israel's keenness to start a US war with Iran is hardly a secret, of course, but the fact that it has gone from unspoken truth to newspaper topic speaks volumes, and suggests the "nothing in return" is starting to wear a bit thin.