Following up on preliminary reports earlier this month, US officials are now confirming that direct talks between US and Taliban negotiators came to a screeching halt after the Afghan government deliberately sabotaged them.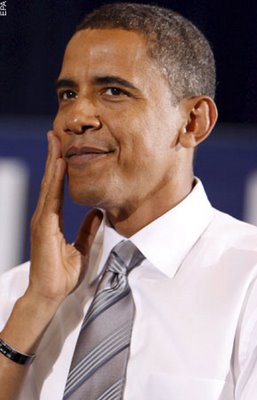 US officials now say that the talks had been making progress, and that they were discussing the potential release of Sgt. Bowe Bergdahl, captive for more than two years. The talks were to be held under the utmost secrecy.
But the Afghan government wasn't keen on being left out of the talks, fearing they would undermine President Hamid Karzai, and leaked information, including the identities of negotiators, to the media, killing the talks and sending the Taliban's negotiator into hiding.
In addition to cutting the Afghan government out of the "direct talks," officials with Pakistan's government say that they were not informed about the talks either. Officials familiar with the situation say this was the Taliban's decision, after the Pakistani government sabotaged previous efforts that it knew about.