Former Yemeni Prime Minister and leader of the Shuraz Council Abdul Aziz Abdul Ghani has died today, according to Yemeni state media, finally succumbing to wounds received in the June assassination attempt that also nearly killed President Ali Abdullah Saleh.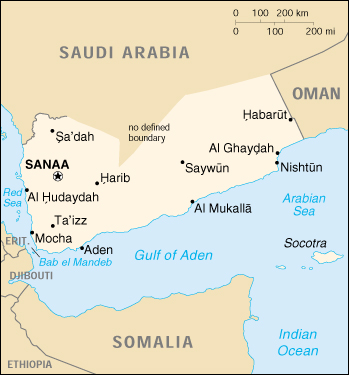 Ghani served as the Prime Minister from 1994 through 1997 and also was Prime Minister for Northern Yemen from 1975-1980 and 1983-1990. He is the first death from the assassination attempt.
As with Saleh, Ghani was rushed to Saudi Arabia in the wake of the attempt to receive medical treatment. Saleh eventually recovered though he remains in Saudi Arabia, with no specific timetable to return to Yemen.
Protests are continuing across Yemen, with students in the capital demanding the end of the current regime and free elections, and tribesmen elsewhere working to establish their own independent regions across the nation.