Just days after announcing a full halt to all humanitarian aid in the enclave, the US has announced it is allowing aid in the Gaza Strip to resume. US officials are spinning it as a result of Hamas "backing down" but it appears to have been a compromise deal between the two.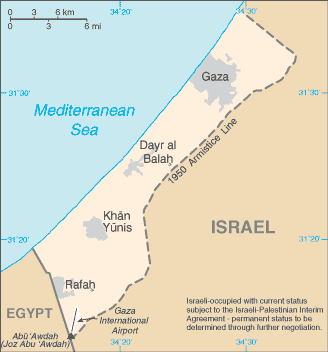 The halt came after the US expressed outrage that the Hamas government planned to conduct audits of all NGOs in the strip, insisting that any group which complied with the audits might be running afoul of US law because Hamas is listed as a terrorist organization.
The restart came after the announcement that Hamas had agreed to allow the audits to be conducted by an independent agency. They will still get the auditing results but won't conduct them directly.
Which seems like it ought to be a bigger concern for the US than for Hamas. The militant faction clearly isn't in the auditing business in the first place and simply wants information about which NGOs are being funding by foreign government, whereas the US objections seem to have been mostly an effort to keep their funding secret. In this respect it seems the US is the one which "backed down" more than Hamas.