With two more NATO troops killed last night and another two this morning, NATO is now confirming that at least nine of their troops have been slain since early Thursday, when a roadside bomb killed five US troops.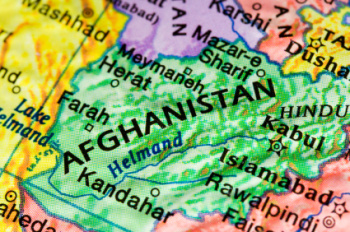 The five US troops killed yesterday were reported slain somewhere in "southern Afghanistan" but the Pentagon has yet to offer further details beyond it being a bombing. One of the other slain was confirmed as French, while the others have yet to be identified.
The deaths bring the August death toll for NATO to 57 already, with more than half of the month yet to come. This already makes August deadlier than the entire month of July and has it on pace to be the deadliest month yet of the decade-long war.
The August toll also includes some 30 US troops killed last week in the downing of a Chinook helicopter, the single deadliest incident of the entire war. Despite the massive tolls, top officials continue to insist progress is being made in the conflict.