The massive protests continued apace this Friday in Syria, where despite Ramadan fasting tens of thousands took to the street nationwide condemning the regime and urging the execution of President Bashar Assad.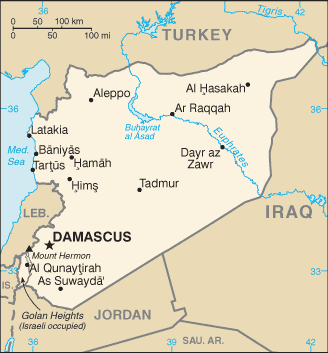 And wherever there are public protests in Syria there are security forces firing into the crowd. Another day of massive rallies ended with at least 20 protesters killed, including many who were slain after coming out of their mosques to start the rallies.
A doctor in Deir Ezzur claimed that his town alone has seen at least 80 slain this week, with the vast majority of the casualties caused by sniper fire. He said locally people were blaming the Military Intelligence more than the army.
Syria's protests have lasted about five months now, and each violent crackdown has given way to even bigger and more aggressive demonstrations. The regime has promised "reforms" but so far has only delivered on ending their ban on opposition political parties, a move which has impressed few in the wake of massive death tolls.