Senate Democrats have issued a new "savings" plan that would nominally pare the projected deficit by over $1 trillion simply by assuming that the costs of the wars in Iraq and Afghanistan will eventually go away by virtue of those wars ending.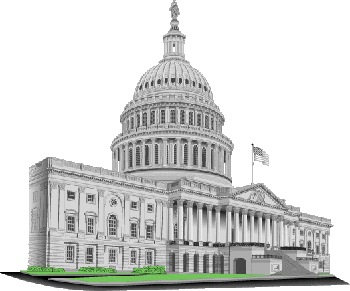 This has spawned a myriad of criticism, including a leaked Goldman Sachs memo warning that the nation faces a credit downgrade if it tries to use this sort of on-paper gimmick instead of actual cuts in spending.
And indeed, while politicians may be comfortable with the notion that the wars will end at some point in the next decade, it isn't clear at all that this will be the case. Officials are already talking up continuing in Afghanistan long beyond 2014, while the war in Iraq seems set to be extended for "years to come."
The memo noted that this war savings was only a problem "without a credible follow-on process," which is to say an actual effort to end those wars. Given strong Democratic opposition to other efforts to end wars (including the ongoing war in Libya), it seems hard to believe officials are looking at doing anything credible about the seemingly endless conflicts.