10 years after it began, the NATO occupation of Afghanistan has seen many fronts, and the US military commanders have repeatedly changed their focus in the conflict to some key region that they believed would alter the war in a dramatic manner. That time is coming again.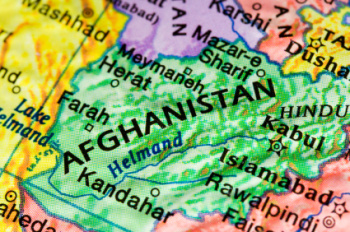 The latest indications are that the US military is looking at Afghanistan's southern border with Pakistan, in particular the eastern portion of the border, as the "endgame" site for the conflict.
It is the third major focus change in the past year and a half, with an offensive in Helmand in February 2010 targeting the fictional city of Marjah, and the 2010 summer offensive centering around Kandahar Province. The eastern border region has been a focus several times in the past.
Traditionally, such offensives tend to shift the militants' power base to neighboring provinces, and the news of a focus in the east may be some relief to Pakistan, which is seeing several offensives from Afghan militants operating in that region. History suggests, however, that such a move will only relocate the militants and the war will, as ever, continue to escalate.