House Speaker John Boehner (R – OH) has warned today that if put to a vote, the House of Representatives would likely not support a resolution authorizing the Obama Administration's War in Libya in its current form.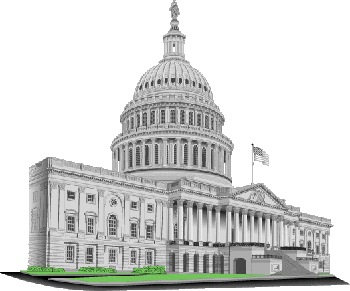 Pointing to Senate efforts to authorize the war Boehner noted "we've said almost the same exact thing, except that they're pushing for an authorization in Libya and I don't think that's where the House is."
Rather the House is considering a pair of proposals, one that would authorize the war for a year and another that would require the administration to limit its role in the war to purely support efforts, banning the administration from launching its own attacks.
Boehner pointed to President Obama's refusal to seek Congressional authorization, and his claims that no such authorization was needed as a big reason for the opposition. The claims have sparked a lawsuit from a number of Congressmen demanding an end to the war.