US Ambassador to Afghanistan and former military commander Karl Eikenberry today angrily condemned President Hamid Karzai for criticism of the ongoing NATO occupation of Afghanistan, saying it was unacceptable to call them "occupiers."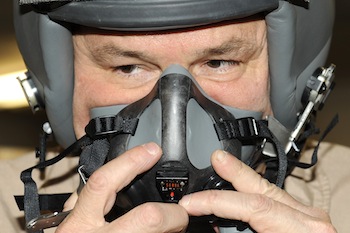 Ambassador Karl Eikenberry
Eikenberry's comments, made at Herat University, included a warning that "when we hear ourselves being called occupiers and worse, and our generous aid programs dismissed as totally ineffective and the source of all corruption, our pride is offended and we begin to lose our inspiration to carry on," suggesting the US might end the war if such offense continued.
Karzai has been critical of the large numbers of civilians killed during the occupation, and while the warning that doing so might end that occupation sounds downright absurd on the surface, Karzai's position as ruler is largely at the pleasure of NATO, making the threat a serious one to him personally.
Eikenberry went on to say that Karzai's criticisms of the killings were "hurtful and inappropriate" to him personally, and to the American people in general. Eikenberry will be replaced by Ryan Crocker as ambassador soon.
Last 5 posts by Jason Ditz