Top UN officials are increasingly at odds over the allegations of the Libyan government using rape as a weapon of war, with officials issuing contradictory statements about the claims and statements condemning one another.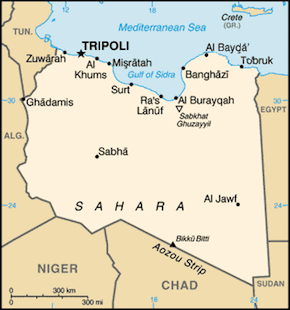 The UN Human Rights investigator Cherif Bassiouni rejected the allegations as little more than "massive hysteria," saying it was being used as a scare tactic with little evidence to back it up. Margot Wallstrom, the special representative on sexual violence in conflict, slammed Bassiouni's use of the term "hysteria," saying it was insensitive.
US Ambassador to the United Nations Susan Rice had previously declared that the Libyan military was issuing viagra to its forces to help with the rapes. US officials later admitted they had no evidence that this was actually the case.
Other than a solitary survey of refugees, there appears to be no formal evidence to back up the allegations of rape, at least none made public. Despite this, international court officials insisted that such evidence existed.