At least 21 people were killed today and over 60 others were wounded when a pair of bomb attacks targeted worshippers at a key mosque in the Iraqi town of Tikrit. At least one member of the provincial council was badly wounded in the attacks.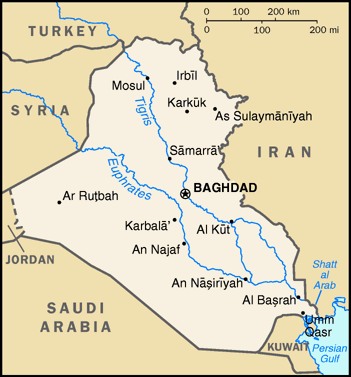 The first attack struck a key government compound mosque frequented by local officials. A judge as well as a police commander were among the slain, and almost everyone in attendance was either an official or a family member.
Some 54 others were rushed to the hospital with wounds from the mosque attack, and it was inside the emergency room where a suicide bomber struck, killing five additional people and wounding several more.
The Iraqi Army is now deployed in the streets of Tikrit, believing that more attacks could be in the offing. So far it is unclear who was responsible for today's strikes.