An African Union summit in Ethiopia ended with a call for NATO to halt all air strikes against Libyan territory. The AU Peace and Security Commissioner insisted that the strikes are going far beyond the UN mandate 1973 and are necessary to reach a political solution.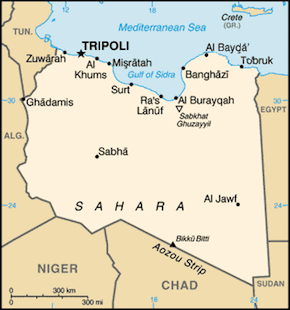 The African Union had previously tried to broker a transition deal in Libya which would lead to free elections and the ouster of Moammar Gadhafi. The Gadhafi regime even endorsed the deal, but it was halted by rebel opposition, stemming from the belief that NATO would eventually help them win the war without a negotiated settlement.
Indeed AU chief Jean Ping accused unspecified international players (presumably NATO members) of deliberately undermining the talks, saying that the nations were trying to leave the AU in "observer" status in the war.
The US once again rejected calls for a ceasefire today, vowing that the war would continue and saying that the calls were insincere. The Gadhafi government has reiterated its support for the AU talks.