The Israeli Navy attacked the MV Finch, an aid vessel bound for the Gaza Strip today, preventing the vessel from delivering a supply of plastic sewage pipes to the besieged enclave and forcing it to flee to Egypt.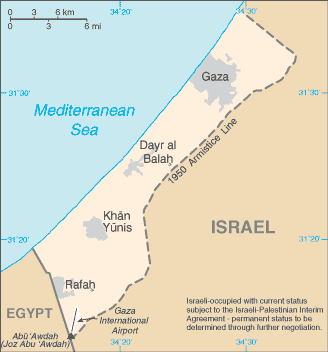 The ship was a Moldovan-flagged ship carrying aid from Malaysia. Former Malaysian Prime Minister Mahathir Mohamad was on board at the time of the incident. No one was reported injured.
The exact circumstances, however, appear to be in dispute, even internally among Israeli officials. IDF spokesmen initially said the navy fired on the ship to keep it away from Gaza, but the Israeli Navy later denied that any shots were fired.
Journalists on board the ship confirmed that shots were fired, but none hit the vessel. Gaza Prime Minister Ismail Haniyeh condemned the attack as "piracy." The Israeli government has blockaded Gaza for years, barring broad types of humanitarian and construction aid as "dual use."