The death of Osama bin Laden has led to another push by Congressmen to force an end to the war in Afghanistan. One decade into the war, many see the death as a chance to "declare victory" and leave before the situation gets any more out of hand, and see little justification for the open-ended conflict.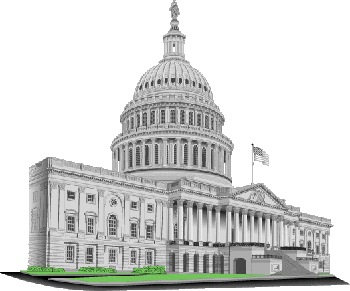 At the same time, most of those Congressmen seem to agree that the push is doomed to failure, with the Obama Administration and the leaderships of both parties united in their aversion to any meaningful policy changes.
Indeed, a number of those officials are citing bin Laden's death as vindication for the disastrous conflict, and don't seem willing to even let the issue of defunding the war coming to a vote in the near term.
Congressmen are increasingly split from their leaders on the issue, but so long as that party leadership remains united in their belief that ending the war is too politically risky, no one expects any real headway.
Last 5 posts by Jason Ditz