Acting CIA head in Pakistan Raymond Davis was finally released from Pakistani custody today and flown to London after a Lahore High Court pardoned him on the basis of a massive US bribe paid to the families of the two people he murdered.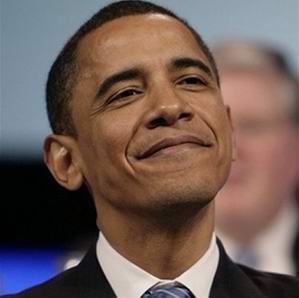 Davis was facing two counts of murder over the killings of two people on the streets of Lahore. he maintained that these killings were "self-defense" but the Lahore police said he shot the men in the back, and leapt from his car to "finish off" one of the wounded men.
The killings sparked considerable anger amongst Pakistanis, who were already mad at regular US air strikes in the nation and believed Davis, then presented as a "consular employee" was being treated by the US as above the law. His release has also sparked some protests.
At the same time, Federal Information Minister Dr. Firdous Awan insisted that Davis' release was fully in accordance with Sharia law, and that the payment of Diyat (blood money) to the legal heirs of the two slain for a pardon was perfectly legal.
The amount has also been a matter of some speculation, with the US declining to officially comment and the Associated Press reporting it in excess of $2.3 million. Secretary of State Hillary Clinton insisted the US government did not pay the money, but declined to say where it might have come from.
With Davis now freed, the CIA insists that relations with Pakistan are "healthy" and that his release was a sign of a "healthy partnership." Those ties are likely to be put to further test Friday, however, when the latest protests are expected to swell.