A group of roughly 50 gunmen wearing "military-style" clothing attacked a television station in the Iraqi Kurdistan city of Sulaymaniyah, smashing equipment and setting the building on fire in retaliation for covering last week's protests int he city.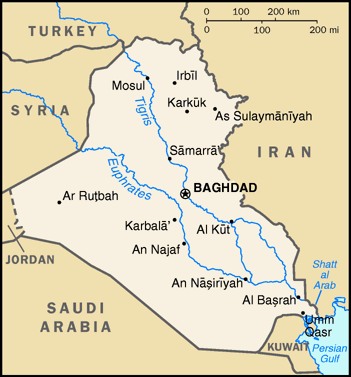 The station had heavily covered the Sulaymaniyah rallies as well as the subsequent crackdown by Peshmearga troops against the protesters, which left two killed and scores wounded. The channel had continued to replay the footage during news segments.
Protests have continued against the ruling KDP party in Iraqi Kurdistan, charging them with corruption and insisting on major reforms. Kurdish militias loyal to the KDP have also been long condemned for heavy-handed tactics against dissent.
So far it is unclear who was responsible for the attack on the TV station, but local officials have promised an investigation. The officials also defended the violent crackdown on protesters as "self-defense."