2010 was by every possible metric the worst year yet in the decade-long occupation of Afghanistan, with dramatic increases in attacks, deaths, and injuries. Officials were predicting from the beginning that the situation would be far worse than 2009, and indeed it was.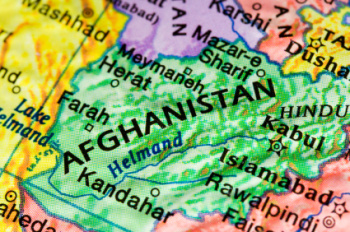 But after months of touting "progress" in Afghanistan, what will 2011 look like? It will look a lot like 2010 did, only moreso, according to US Commander General David Petraeus, who predicted even worse violence this year.
Petraeus pointed toward the "progress" as the reason the situation was getting worse, which for an administration that is constantly escalating the fighting probably makes perfect sense. Petraeus insisted that the "spring thaw" would give way to rising violence as it usually does.
Which is quite true, historically, but violence is already atypically high over the winter, and people were trying to shrug off the lack of a winter lull this year, again as proof of progress. Now that level will increase even more, and officials are already preparing to label that progress too. One hopes the administration doesn't experience too much more "progress" in Afghanistan, or they might destroy what's left of the nation.