Is it a hint at mass prosecutions to come, or simply another example of the administration's bluster overreaching and coming off downright absurd?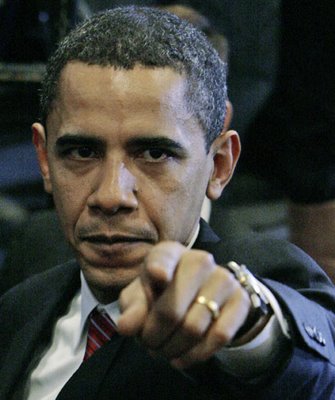 It is unclear, but the US Air Force is certainly capturing headlines today with a "guidance" to its service members that not only are they at risk of prosecution if they read WikiLeaks, but that their families and everyone else are as well.
The release, dated Thursday but only coming to public knowledge today, cautions that anyone who reads the documents could be prosecuted for "espionage under the Espionage Act," and cautions members to make sure their families don't try to read the whistleblower's leaks.
A spokeswoman for the Air Force insisted the guidance was designed "to give guidance to military and civilian servicemembers and employees to control their young'uns," but now say that the warnings are under review based on reports that there may be a secret, alternative guidance from the Justice Dept.
Though administration officials have raised the possibility that the seldom-used Espionage Act could be used against WikiLeaks founder Julian Assange (even this appears to be a matter of no small speculation) for releasing the files, there has never in US history been an attempted prosecution of a citizen for espionage for having read a website, nor does it seem like such moves are immediately forthcoming.