At least 65 people were killed today and 160 others were wounded when a suicide bomber detonated an explosive vest at a police recruitment center in Tikrit, in the northern province of Salaheddin.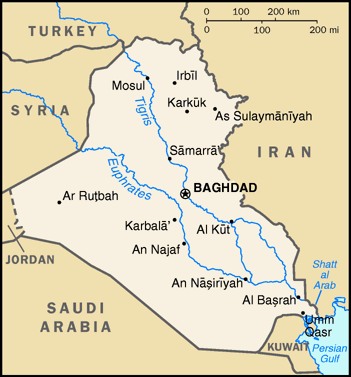 The recruitment center had a massive line of applicants out front, and the vast majority of the casualties, according to local police, were would-be recruits who were waiting for permission to enter the center.
The provincial government has announced a three day period of mourning, and some of the more severely wounded have been transferred to hospitals in Kirkuk and Mosul, after the local hospital was overwhelmed by casualties.
The attack is the deadliest in months and the latest indication that, despite claims that the insurgency is in retreat, they remain capable of launching mass-casualty attacks aimed at security infrastructure.