US-born cleric Anwar al-Awlaki was sentenced to 10 years in prison in Yemen today, following a trial in absentia related to allegations that he may have 'motivated' a Yemeni security guard who attacked and killed a French employee.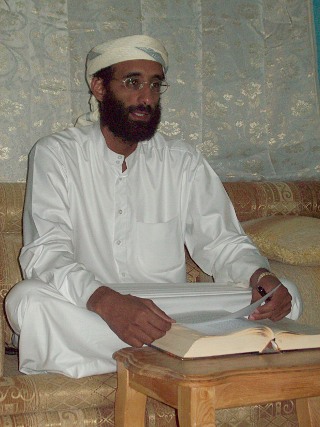 A lawyer appointed for Awlaki said that neither he nor any other members of his tribe had any contact to the killer, and the killer himself likewise denied this, saying that he killed the French employee because he had "slapped and insulted him." Yemen's Defense Ministry likewise said there was no evidence the killing was motivated by anything other than personal reasons.
Though Awlaki is believed to be in Yemen, the broad influence of his family will make it unlikely he would ever be made to appear and serve his sentence. Constant threats by the Obama Administration to assassinate Awlaki will also make it unlikely for him to appear publicly.
Awlaki has been an influential cleric for years and has come under growing target for sermons critical of US foreign policy. US officials have alleged Awlaki might have some ties with al-Qaeda in the Arabian Peninsula, but no evidence to support this claim has ever been produced.