The US House of Representatives today overwhelmingly approved the $725 billion military appropriations bill for 2011, by far the largest single military spending bill in the history of mankind.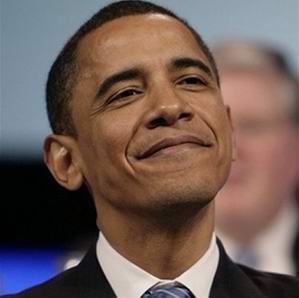 The 341-48 vote saw vast majorities of both parties supporting it, and was referred to by officials as a "stripped down" version, despite its impossibly large pricetag. In addition to its budget busting expense, the bill also solidified the ban on closing the detention center at Guantanamo Bay.
The bill now moves on to the lame duck Senate, where it is expected to face at least some resistance around the Gitmo ban and a scramble to even have a vote in the waning days before it goes into recess.
Some officials expressed disappointment with the $725 billion in spending, not because it was so much, but because it actually didn't include every major expense people were hoping to shoehorn into it. In that regard, it seems the Obama Administration may be facing the prospect of an "emergency" appropriation bill at some point next year that will push the already record bill even closer to a trillion dollars.