A fictional bullet was dodged today, after US officials announced that they had arrested a 21 year old Baltimore man for attempting to use phony explosives provided to him by the FBI from pretend-destroying a US military recruitment center.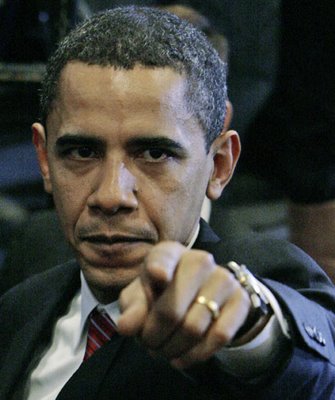 The evidence against the detainee, Antonio Martinez, centers primarily around anti-US posts made on Facebook and testimony alleging that he "watched Osama bin Laden videos" on a computer in the public library.
But Martinez' nefarious life of video watching and Facebook trolling hit an abrupt turn when he was approached by an FBI informant on Facebook, who introduced him to an undercover agent pretending to be a terrorist.
At this point the fake terror plot got really pretend dangerous, as the undercover agent provided him with fake explosions with which to pretend to attack the recruitment center, causing a loud bang which locals described as "scary."
The White House said President Obama was informed ahead of time of the "plot" and that it proved the need to "remain vigilant against terrorism here and abroad."