US District Corut Judge John Bates today dismissed an ACLU lawsuit aimed at preventing the extralegal assassination of US-born cleric Anwar al-Awlaki, saying that the officials named in the lawsuit were immune from such suits and that Awlaki's father, Nasser al-Awlaki, lacked standing to oppose his son's pending killing.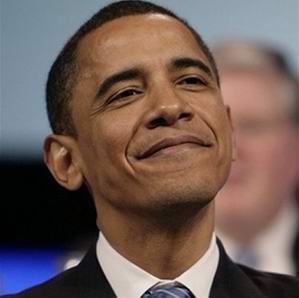 Bates conceded his decision raised "perplexing questions" about the idea that President Obama needs a warrant to wiretap a US citizen but not to order his summary execution, but insisted that it was "up to the elected branches of government" to decide whether President Obama had the authority to order assassinations.
Bates then went on to say any citizen calling for "jihad" shouldn't expect to use the courts to defense his constitutional rights. Awlaki has been alleged to have ties with al-Qaeda in the Arabian Peninsula, but has yet to be charged with crimes related to this allegation, and the public charges have centered around him making anti-US speeches.
The ACLU condemned the verdict, with one of their lawyers noting that the ruling said "the government has unreviewable authority to carry out the targeted killings of any American, anywhere, whom the president deems to be a threat to the nation." This has indeed been the position of the Justice Department.