Media outlets the world over are spinning as gravely troubling the news of a major "advancement" in Iran's nuclear program. The advancement, which involves the extraction of ore from the earth, is known commonly as "mining."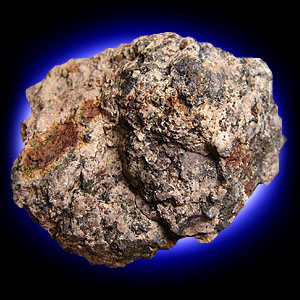 US National Security Council spokesman Mike Hammer said the announcement of the development of mining raised "further questions" about the true intentions of Iran's nuclear program. Other officials predicted the issue of "mining" would be raised at the upcoming Geneva summit.
Yet it is unclear how revolutionary this advancement is, technologically. Though Iran has not developed the practice of mining on as large a scale as some other nations, mining of ore in one form or another has been ongoing in Iranian territory for many thousands of years. Yet it is only recently that the practice has come under international scrutiny.
With regards to unenriched uranium, which is by definition the only kind that can be produced by the process of mining, the Iranian government bought massive quantities of the unenriched uranium in the 1970s, when they were an ally of the United States. As the US has since pressed a ban on providing new unenriched uranium to Iran, the Iranians have been seeking domestic sources, particularly as reports persist that much of their stockpile has already been enriched to the low levels needed for energy generation.