Columbia University's Office of Career Service is said to have passed around an email warning students that if they read WikiLeaks or make comments related to the releases it would render them ineligible for any government jobs in the future, based on a warning sent by a former student working at the State Department.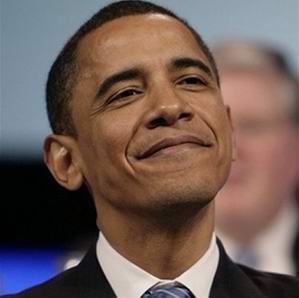 State Department spokeswoman Nicole Thompson insisted the warning wasn't an official Department directive but added that making public comments or posting links to WikiLeaks content wasn't "a good move for any US citizen."
Efforts across the US government to restrict access to the documents are having limited success, although Sen. Joe Lieberman (I – CT) did succeed in getting the WikiLeaks website removed for a few hours following a threatening phone call to Amazon.com.
Beyond the State Department, the US military is also said to be trying to curb access to the content among active duty personnel, with attempts to visit any media website from the military's open network resulting in a warning message not to read anything related to the WikiLeaks release. The Social Security Administration has also sent an alert to all its employees warning them that reading anything related to the WikiLeaks release could subject them to "federal criminal statutes for unlawful access to or transmission of classified information."
Even the Library of Congress is getting into the game, with attempts to visit the website at the Library resulting in a warning that the site is "malicious content" and has been blocked.