Polls have showed the American public increasingly aware of how poorly the Afghan War is going, despite official claims to the contrary. Today, however, President Obama had a different target to convince, the actual troops fighting and dying in the nearly decade long occupation of the land-locked Central Asian country.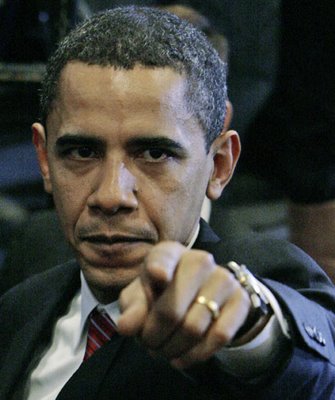 But the war is being won, at least according to President Obama, and despite all of the clear evidence to the contrary. His high profile visit comes in the wake of the deadliest November on record and ahead of a promised "policy review."
Don't expect the review to actually change anything though. Despite record death tolls among US forces and a recent Pentagon report to Congress conceding that the Taliban is still doing fine, President Obama promised on the flight in that the December "review" won't lead to any changes in war policy.
One person who was carefully left out of the visit was President Hamid Karzai, with whom President Obama did not meet. Speculation flew (and was quickly denied) that it was related to WikiLeaks releases shaming the Karzai government, but it may also have been an effort to avoid an uncomfortable conversation about NATO troops having killed a district governor earlier this week.