In 2006, the Bush Administration sent a delegation to Europe to demand that European naitons publicly express "solidarity" with the United States on its various positions in the war on terror, including making public their support for the rendition of suspects. The details come from a cable released by WikiLeaks.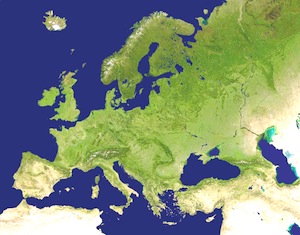 The cable detailed a number of official positions of the Bush Administration, including the rationale behind the claim that terror suspects have no rights under the Geneva Conventions. It also includes a claim that torture and mistreatment of non-US citizens outside of the borders of the United States is not banned by American law, but that there is a "customary presidential practice" against doing so.
It also insists that extraordinary renditions are not being conducted explicitly for the purpose of getting the detainees tortured but rather for convenience sake. They rejected the allegation that "hundreds of people has been kidnapped from the European streets" as lacking evdence and said they trusted that European government would respect the "confidentiality" of such operations in general.
The cable concludes that the European officials met with "responded very positively" to the arguments made but that some remained concerned that if the truth about US renditions came out it would damage their governments.