The Obama Administration has decided to ratchet up their sactions against Iran once again, with officials announcing today that 10 additional businesses and five more individuals were blacklisted for ostensible ties with Iran's nuclear program.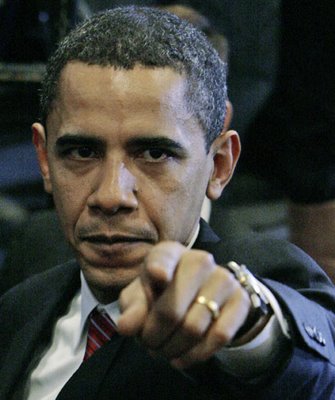 The companies were centered around Iran's banking and shipping industry, and the US Treasury Department is freezing all assets they have in US jurisdictions. Though the companies were described by officials as "Iranian fronts," eight were actually Manx companies, and one was Malaysian-based.
The moves come just one week before the P5+1 talks with Iran in Geneva, Switzerland, and will almost certainly be viewed in a negative light by Iranian officials. As the talks are meant to reconcile Iran's nuclear program with US demands it appears odd timing.
It will likely take a back seat in the question of US hostility to the talks, however, compared to Admiral Michael Mullen's Sunday comments, suggesting that the US was still considering attacking Iran in the near future. The US has been threatening to attack Iran regularly for years.