The latest in a series of assassinations of top Tehran professors came today when nuclear scientists from Shahid Beheshti University were attacked by a group of bombers riding motorcycles.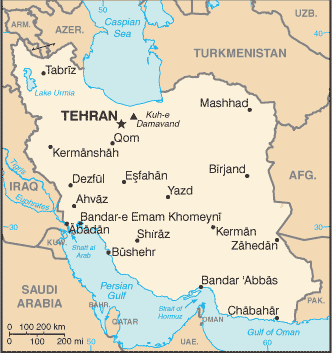 The attackers surrounded the cars of the two scientists and bombed their vehicles, killing one and badly wounding the other. Both of their wives, also in the cars at the time, were also wounded.
The Iranian government was quick to blame Israel for the killings but so far the Israeli government, usually eager to take credit for terror attacks on foreign soil, have yet to confirm or deny this.
The slain scientist, Majid Shahriari, was confirmed by Iran's atomic chief Ali-Akbar Salehi to be a former student of his, and the wounded scientist, Fereydoun Abbasi, has a PhD in nuclear physics and is a laser expert linked with Iran's Defense Ministry.