With the Lisbon Summit just days away, everyone seems settled on the war continuing through 2014, and likely far beyond this. But what happens after that? Top NATO envoy Mark Sedwill is downplaying hopes that it'll be much better then.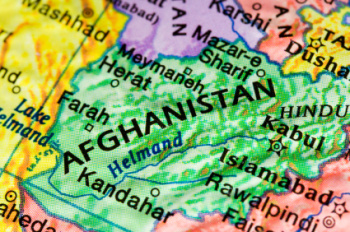 "Our expectation is that there still would be a certain level of violence, probably levels of violence that are by Western standards pretty eye-watering, around parts of the country."
At the same time, Sedwill was also centering his talks around painting a picture of NATO troops fighting through 2015 and beyond. There was no indication in Sedwill's talk of when NATO troops would actually be out of the nation.
It would seem that the combination of at least five more years of bloody occupation and expectations of no real security improvement would be bad news, but surprisingly NATO officials seem to be quite contented with the current state of affairs, and are not planning to even consider any change to the current Afghan policy at the summit.