US Special Ambassador Richard Holbrooke raised a few eyebrows yesterday when he announced, in front of a number of reports, that the withdrawal from Afghanistan would begin in July and that the war would be over by 2014.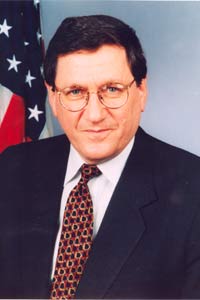 Which was particularly surprising as a number of other officials, including the president, have repeatedly disavowed the July drawdown date and have made the 2014 date out to be the prospective start of some transition to Afghan leadership of the war.
Holbrooke seems to have changed his mind today, however, insisting that there is absolutely no "exit strategy" for the nearly decade long Afghan War and insisting that 2014 would not be the end of the international occupation of Afghanistan.
NATO is expected to focus this weekend's Lisbon summit on the Afghan War, but as is so often the case officials will not consider any strategy that might seem like ending the war. According to NATO chief Anders Fogh Rasmussen, continuing the war will be the only option considered.